Self Care During COVID-19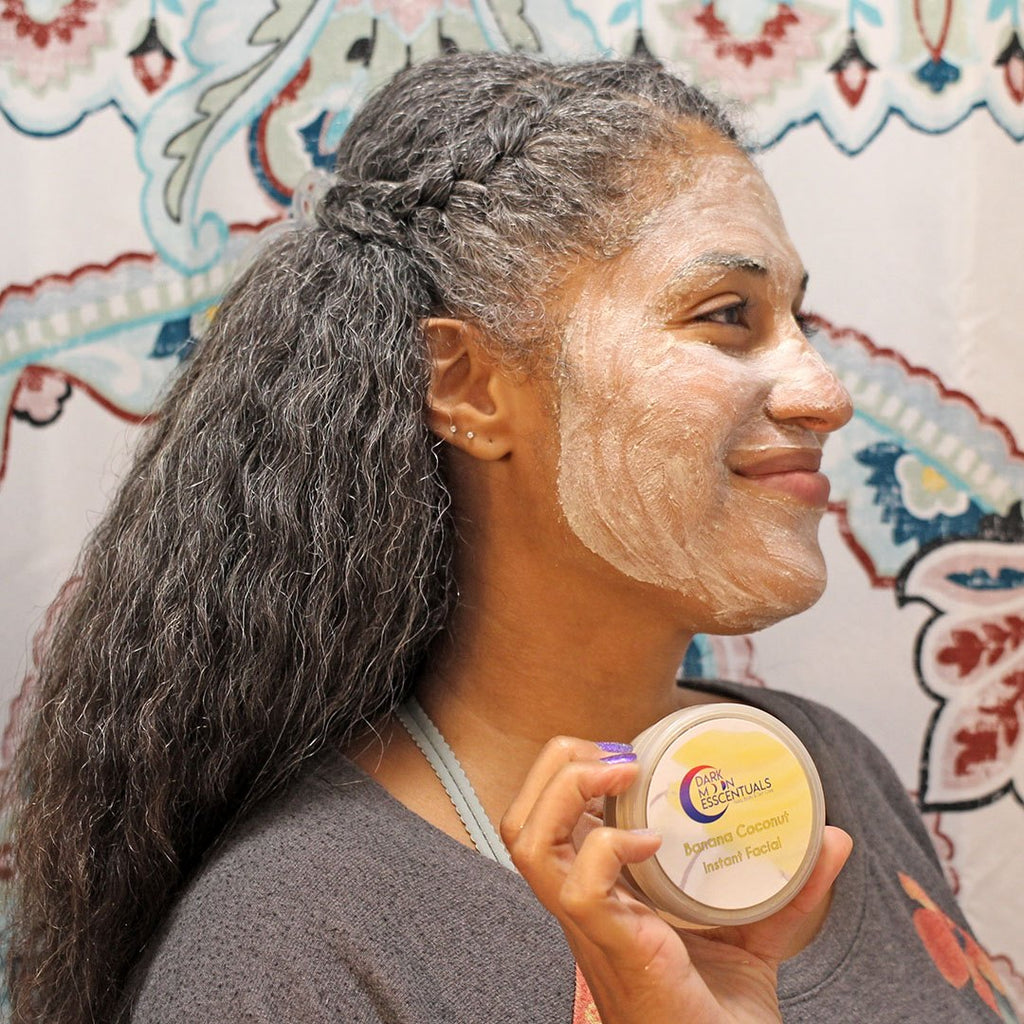 What we weren't prepared for...
Losing our jobs-even temporarily. Finishing out the school year as our children's teacher. Losing one or more incomes. Being locked in our homes in fear for our lives. Not enjoying time off from day to day life for a while, and being able to do things around our home we swore we would if we had the chance!
What we weren't able to do...
We couldn't leave our houses. We couldn't find toilet paper, or cleaning products, and we couldn't rest assured that our loved ones were safe in this time of turmoil! We couldn't be sure if we went to the hospital we could come out better than we went it. And to the brave men and women who take care of our loved ones during the worst of this crisis- WE THANK YOU!
I'll be the first to admit that I stayed in comfortable pajamas, and a ponytail! I didn't wear makeup, I didn't take care of my skin the way that I used to. In fact, I let self care go altogether! So, I didn't paint my nails every day, I didn't give myself the pedi I swore I would once I had the chance, and I for sure didn't clean and organize my house the way I planned once my temp job came to an end and I had so much time on my hands! (we'll keep that our little secret)
Now that we are allowed out of our houses again, now that we have toilet paper and cleaning products like we need, and now that I've dug in to launch my business on a full time basis, it's time to learn how to take care of ourselves again! So what do we do to start taking care of ourselves again? Even if you're still home, you need to find a routine again, and you need to give yourself PERMISSION to start taking care of yourself again! We have gotten away from taking care of ourselves, and after taking care of the family full time for even the few months we have, we have put ourselves last...again!
So I'm giving you permission to put yourself first again! When you're in the bathroom washing your hands- use our Whipped Foaming Sugar Scrub and get clean while getting soft, smooth skin. Or take a couple of extra minutes and give your face a breather with our Whipped Foaming Facial Cleanser. This has Jojoba beads for a gentle exfoliation, the whipped base will leave your skin refreshed and smooth with no greasy after feel.
Get your kids in on it! Your little girl or boy sticking their little fingers under the door while you're trying to get "You Time"? Well, open that door and show them what you're doing...or learn to say NO! It doesn't hurt them I swear!! I would say "leave me alone while I am in here. Go play!" And when they learned that I was going to take my 5 minutes alone, and not open the door, they wouldn't bother. Not that this works with all kids, but it worked with mine, my little brothers, and my cousins when my Aunt taught them to occupy themselves so there was "me" time!
Just please, make time for yourselves, whatever you do! If you won't give yourself permission, please let me give you permission. Because YOU DESERVE IT!
-Aly