Starting Over, or Just Plain Starting!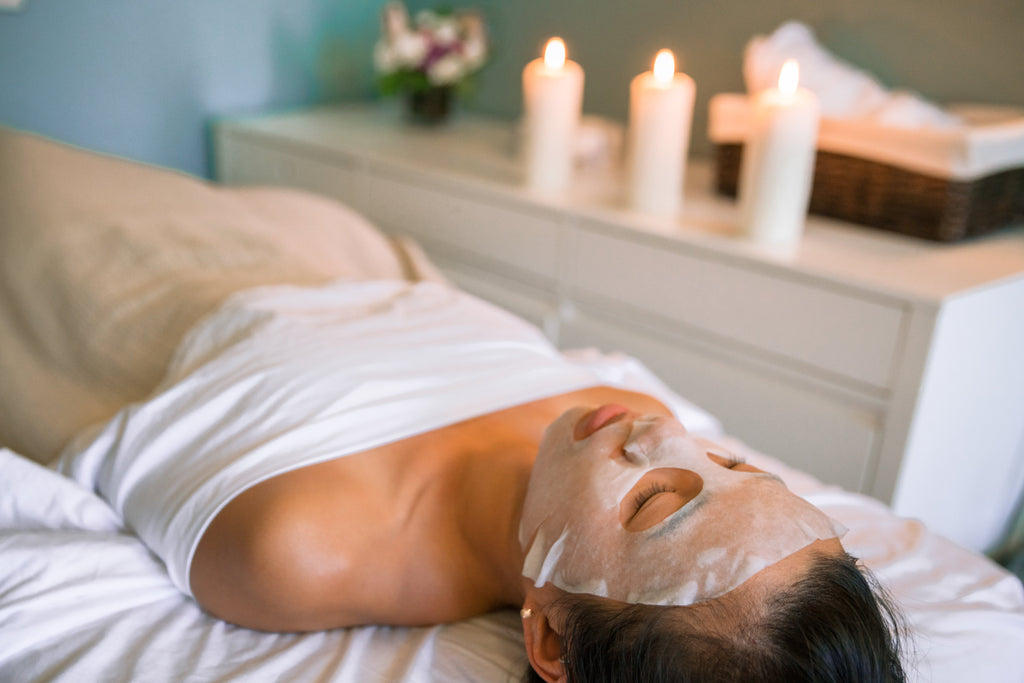 As we are all taking a deep breath in after everything that has happened in 2020, and we are all of us, praying to whatever deity we believe in, that we have left it all behind there as well! That my friends, brings me to today's blog post.
At some point in our lives we all wish there was some magic button that we could push to start our lives over. Go back to the "Good Old Days". Well, why can't we? Why can't we start over again? There is obviously no magic button, but we can start over any time we want! Sound too good to be true? No, it isn't...it just depends on your want/need to do so.
We go from where we are now and move forward with different routines, situations, and if necessary, without certain people. Because what is starting over if we keep toxic people in our lives? 
And what about our routines? What about our skincare routines? Are we too old to start a skincare routine? Heck no!! It's never too late to take care of the largest organ on our body-our skin. So, how do we start...or start over? 
First, we have to establish a routine, and for those of us who loathe routines, it's not going to be easy to start one-but it can be done! Here's something that will bring a little relief to that anxiety of starting a new routine-you DON'T have to go all out all at once!! You can start with just one thing. When you get up in the morning, when you've brushed your teeth, then wash your face. It's as simple as that. A few more seconds and you can clean of the dirt and debris from the day/night before. This is especially important if you use makeup! Your pores can clog and cause unsightly pimples and other issues. 
Dark Moon Esscentuals™ has a wonderful Whipped Foaming Facial Cleanser, that not only cleans your face, but exfoliates, and moisturizes! With a light whipped texture you don't have the heaviness of traditional cleansers, Jojoba beads provide a gentle, yet effective exfoliation. Last but not least, the Argan, Jojoba, Grapeseed, and Vitamin E oils provide a superb moisturization without the heaviness that some cleansers can leave behind.
Once you start with that one change in the morning, you can add little things in as you go. If you watch tv at night, you can sit with a soothing, brightening, hydrating, or detoxifying mask, and guess what? It doesn't take away tv, or relaxing, or playing with kids time because it sits on your face while you do what you usually do. For this, try out our Banana Coconut Instant Facial. This facial can be used as a quick morning, afternoon, or nighttime cleanser, or you can leave it on for a hydrating, exfoliating, mask. Following up with our Lunar Facial Lotion-where Argan oil is the star of this show! A lightweight, hydrating oil that isn't going to leave you greasy
So, give it a shot! Try and add something new. Start over! Or, just plain start! But whatever you do, do it for you.