The Best Version of You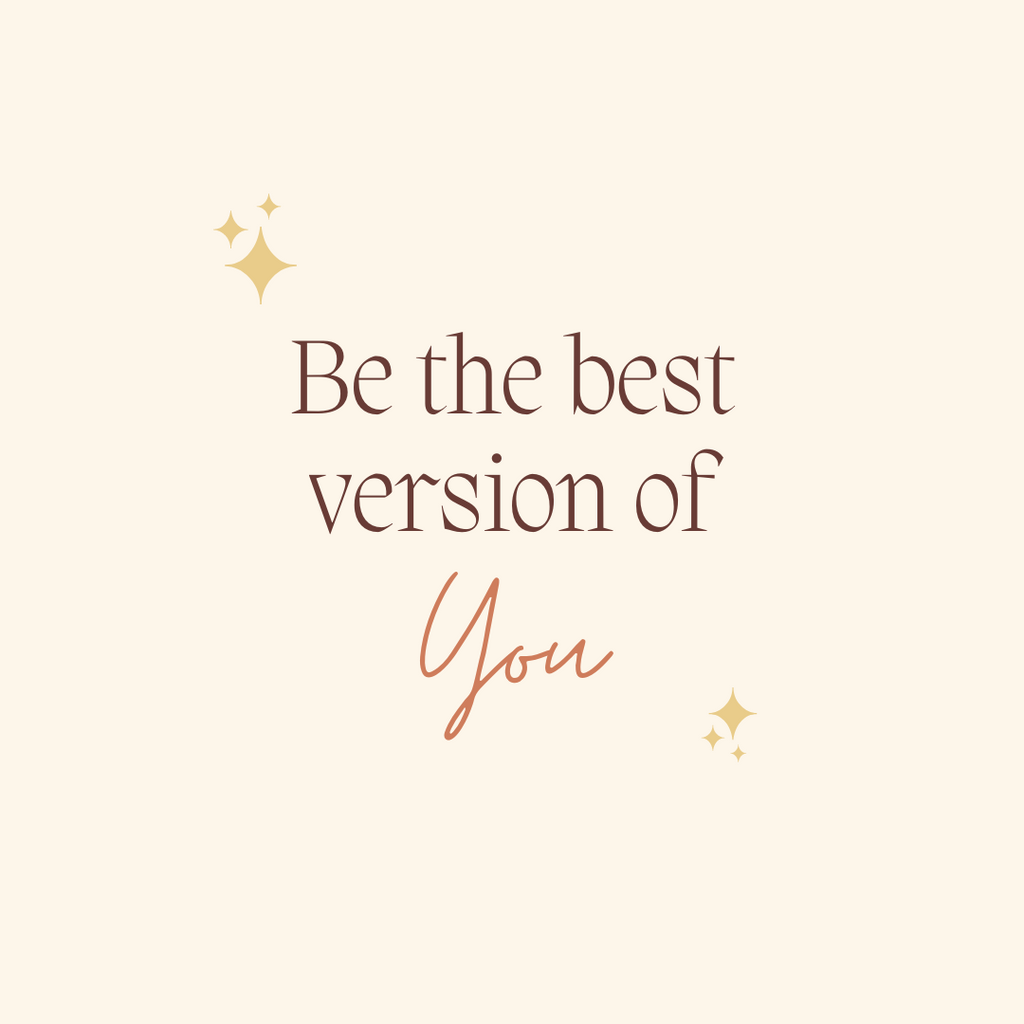 What is the best version of you? Is it what's on the inside or the outside that counts? Only you can decide that. For me, it's a combination of both. It took me a long time to decide it wasn't what someone thought of me that counted. I worked hard to make myself the "best" version I am now. And in my opinion, it doesn't ever end!
We're always growing and changing. Sometimes just as  you get comfortable with who you are, something comes along and pushes you in another direction and BAM! you've got another version of yourself. What makes you your best version, and when do you know you are your best? Is it outside sources that make you take notice of your changes, or are you hyper aware of the changes taking place around  you? Are they subtle, or so drastic you can't help but notice. 
Either way, the best version of you is for you to decide. As long as you're happy with the version of you that you are, that's what matters! So get out there and be the best version of you that you can be!